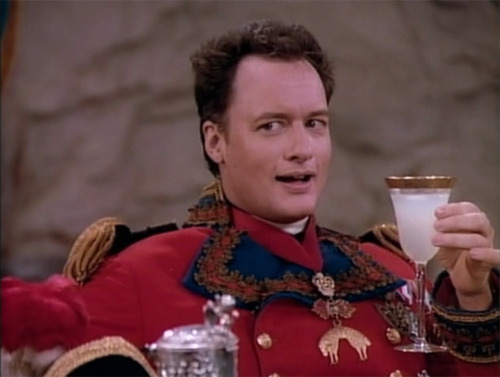 McAllisterTV goes after Bill Maher's Kid Love Productions. What is the connection? Is there even one? Let's dissect it via the videos.
I'm not sure if this is a Pizzagate connection or just a coincidence with a rational explanation. Bill Maher is one of the left's biggest supporters. He's been a board member of PETA since 1997 and an advisory board member of Project Reason. His production company is named Kid Love Productions. aka reddit
William Maher is an American comedian, political commentator, and television host. He is known for the HBO political talk show Real Time with Bill Maher and the similar late-night show called Politically Incorrect, originally on Comedy Central and later on ABC.
Wikipedia