Thursday, August 1, 2019 20:58
This is what we have all been afraid of, now your social media score is going to come front and center.
As the FBI clamps down on any opposing views to their political agenda, this document explains who the threat is and how they are to be dealt with.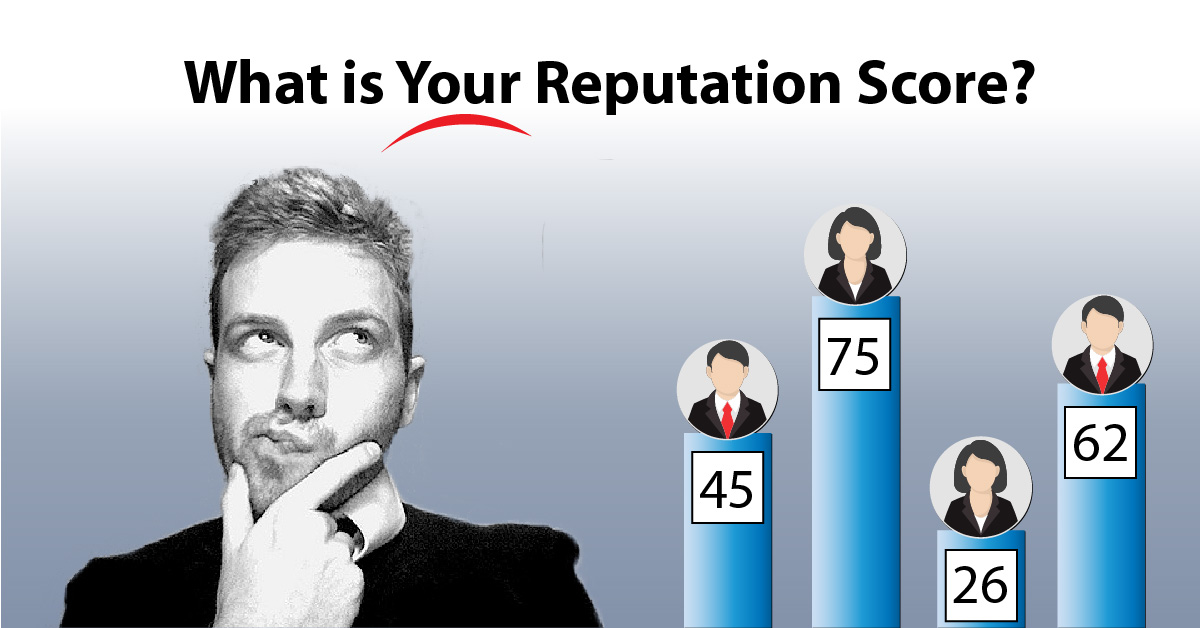 In a newly declassified document the FBI claims that "conspiracy theorists" who spread their views online are creating violent actors and domestic terrorists who are ideologically driven to cause harm to others.
In this video Dan Dicks of Press For Truth goes through every page of this declassified FBI document showing how on the surface it appears to be targeting real violent extremists but in reality it serves as an excuse for them to shutdown any opposing view point that contradicts their agenda for an eventual New World Order!
A conspiracy is a secret plan to achieve some goal, whose members are known as conspirators. A conspiracy theory originally meant a pre-formed conclusion an idea that an event or phenomenon was the result of conspiracy. However, since the mid-1960s, it has often been used to denote ridiculous, misconceived, paranoid, unfounded, outlandish, or irrational speculations theories.[2][3][4][5]
One of the worst things about conspiracy theories is the fact they are almost airtight. Every debunking or piece of evidence against it will be viewed as an attempt to "misinform the public", and the lack of evidence for it is viewed as a government cover-up. The flood of conspiracy theories results in possibly rational conspiracy theories getting lost in the midst of the noise of newsworthy but disingenuous ideas such as New World Order
This comes from coreysdigs.com website –
Ever been called a "conspiracy theorist"? Ever wonder where that term came from?
In 1976 the New York Times obtained a document they requested via the Freedom of Information Act.
This document was a C.I.A. Dispatch labeled "psych" for "psychological operations" that was distributed in 1967, indicating they coined the phrase "conspiracy theory" and "conspiracy theorists" to attack anyone who challenged the official narrative from the Warren Commission. It also has a CS indicated on it, which stands for "clandestine services" unit.
These labels have continued ever since they coined the phrase in the 1960's, with the intention of stifling any truths from getting out. Pay close attention to those using the labels and the information they are referring to. This will be your first clue that truth lies within and they are trying to deflect it. The bottom line is there are hundreds if not thousands of conspiracies taking place all around us – legitimate ones. While they are busy misdirecting with their "conspiracy theorist" labels, evidence is being dug up, they are being exposed, and what they claim to be theory is TRUTH.
There are some disputes out there as to whether the C.I.A. was the first to use the term because it has been printed in a handful of political books from the late 1800's. The inception of the C.I.A. was in 1947 and this "psych" dispatch went out in 1967. It is from that point on that the term "conspiracy theory" and "conspiracy theorist" have been shoved down our throats. It was weaponized, just as so many other labels have been used to distract, manipulate and change the narrative to suit their agenda.
Read the full C.I.A. Dispatch below. coreysdigs.com website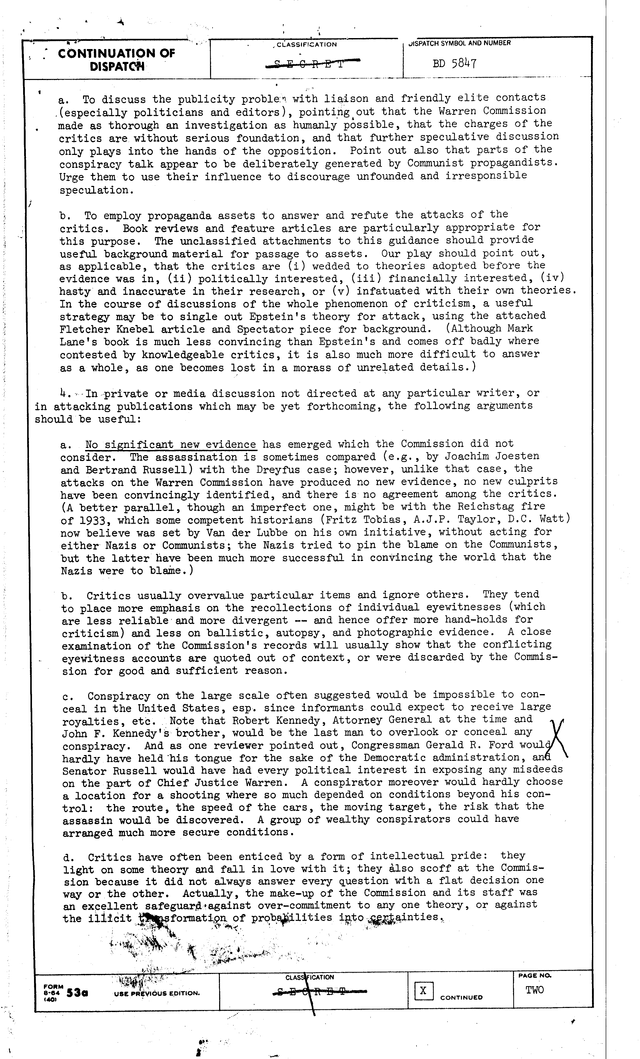 After the 1960′s the word "conspiracy theory", "conspiracy theorist", and "conspiracy" started having a negative connotation and is enough to silence anyone who questions the official narrative. To this day we still view conspiracy theorists as crazy tinfoil hatters.