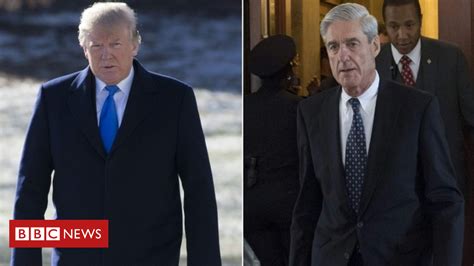 Special counsel Robert Mueller stepped down Wednesday after concluding Donald Trump didn't conspire with Russia's interference in the 2016 election — but also detailing what critics called a range of troubling conduct.
Mueller addressed reporters at the Justice Department in his first public statement since taking over the Russia investigation, ending one of the most unusual periods of silence by such a high profile public official.
Mueller, 74, is one of the most decorated law enforcement officers of his generation and was the longest-serving FBI leader since J. Edgar Hoover.
He was appointed in the spring of 2017 to take over the FBI's inquiry into whether Trump's campaign had conspired with Russia's interference in the 2016 presidential election.
In a word, the answer was no, according to the special counsel's findings. via NPR