Breaking point? Florida and Arizona are in a frenzy after voting officials claim they have magically found ballots that can turn key elections. Arizona is saying liberal Kyrsten Sinema takes slight lead in Senate race over Martha McSally. Florida is seeing protests as  boxes of ballots are being counted, Reports of trucks and police blocking protests. Gillum un-concedes to Desantis in wake of the recounts.
Broward County supervisor of elections Brenda Snipes' office has admitted "they don't know" how many ballots there are still to count.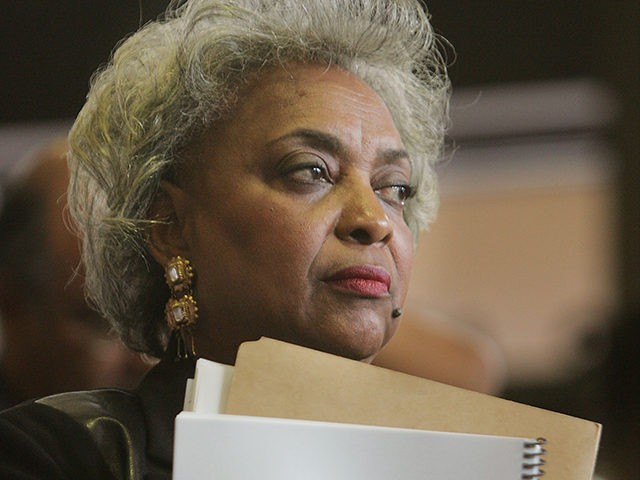 This was to be expected as the "Blue wave " did not turn as many seats as the dems wanted. Broward county has a reputation for corruption, And this does not come as a shock. President Trump has already spoke out against this recount, And should put law enforcement on the job of shutting this down.