Critical US Army Intel Sold on Cloud!! Rockwatch (Videos)
Technology is now being utilized to sell out our country. The US Army is already Beyond Treasonous, with Serco and G4S Contracts. Foreign Corporations own US Tank Command and Control.
However, now the US Army and the Pentagon are storing Top Secret Intel on Amazon and Microsoft Cloud.
That's like sending the Intel to Hillary Clinton's Private Server. Don't they understand that Cloud means on somebody else's Computer?  Of course, they do.
They are all traitors.
The Defense Health Agency, which supports the delivery of health and medical services to millions of Army, Navy and Air Force personnel worldwide, is Amazon's newest cloud customer.
Amazon Web Services will now host DHA's Armed Forces Billing and Collection Utilization Solution in GovCloud U.S. West region, a cluster of data centers built specifically to host some of the government's most sensitive data.
DHA joins the Army, U.S. Transportation Command and other defense agencies moving increasingly large—and sometimes highly sensitive—data sets to commercial clouds.
The cloud migration, executed by Virginia-based defense and technology contractor General Dynamics Information Technology, marks the first time DHA has migrated an Impact Level 4 workload—which includes sensitive unclassified data—to AWS.
"GDIT has reached a significant milestone by successfully navigating DHA's workload to AWS GovCloud (US-West) Region," said vice president Kamal Narang, head of GDIT's Health Sector. "Our strong relationship with AWS and intimate knowledge of our customer's needs made this challenging reality and will usher in a new era of cloud agility for DHA."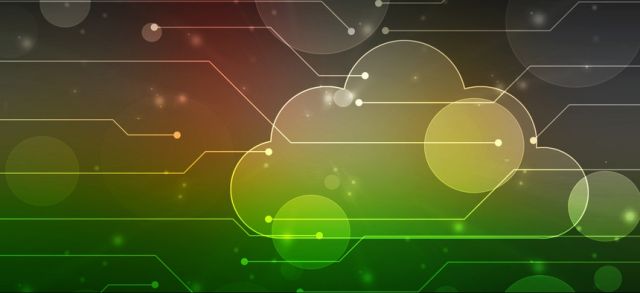 The U.S. Army has awarded a Blanket Purchase Agreement to Microsoft and Dell for 50,000 seats of Office 365 and Cloud Services, including email and calendaring, Office Web Apps, unified communications capabilities such as Microsoft Lync, and Sharepoint collaboration tools.
The BPA is available to any service branch of the Defense Department and all other components, opening up new commercial cloud and mobile opportunities for Microsoft across DOD.
"We see this as a continuation of the great partnership that we've had with the Department of Defense," said Curt Kolcun, vice president of U.S. public sector at Microsoft, in an interview with FedScoop. "It allows options for Department of Defense users who may not need the Defense Enterprise Email capability, but want that same consistency and capabilities with Microsoft products."